Home modification are necessary for any independent senior. Even as we get older, we still take pride in our homes, in their design and décor. Senior Proof proudly offers our metal standard rails, however, for some, they can be a little sterile. Senior Proof offers a large variety of luxurious range of rails. From farmhouse chic to contemporary designs, we have got the rail to perfectly compliment your home or bathroom. Live Independently, in style.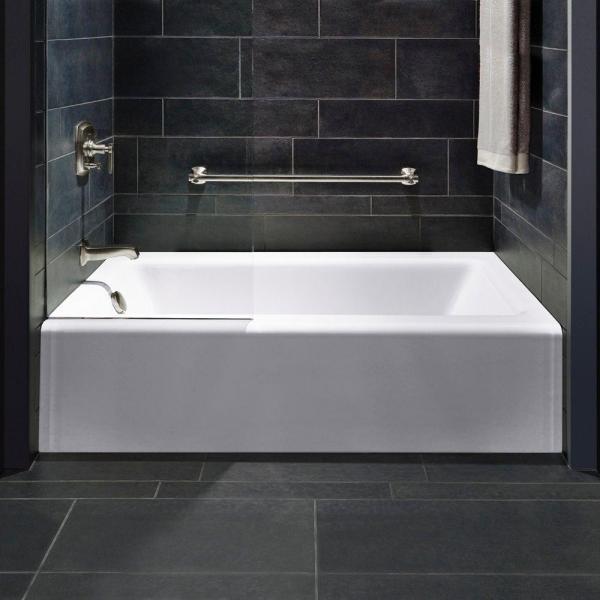 Contact us for a free safety evaluation!
Fill out the form below and one of our Safety professionals will get back to you today!
[contact-form-7 id="15334"]